God Bless The USA.
By Lee Greenwood.


GOD BLESS AMERICA AND PRAY FOR PEACE.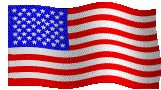 We'll fly our flags; We proudly stand
In this free country, our great land.
Bless America, Oh Father, we pray
The flags that wave on this sad day.

I AM THE FLAG OF THE
UNITED STATES
OF AMERICA
My name is
OLD GLORY
I fly atop the world's tallest buildings.
I stand watch in America's halls of justice.
I fly majestically over institutions of learning.
I stand guard with power in the world.
Look up and see me.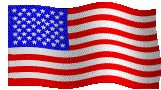 I stand for peace, honor, truth and justice.
I stand for freedom.
I am confident.
I am arrogant.
I am proud.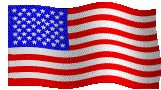 When I am flown with my fellow banners,
My head is a little higher,
My colors a little truer.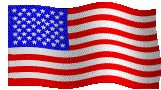 I bow to no one!
I am recognized all over the world.
I am worshipped - I am saluted.
I am loved - I am revered.
I am respected - and I am feared.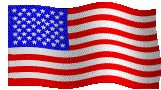 I have fought in every battle
of every war
for more then 200 years.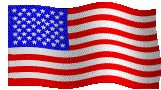 I was flown at Valley Forge,
Gettysburg, Shiloh and Appamatox.
I was there at San Juan Hill,
the trenches of France,
in the Argonne Forest,
Anzio, Rome and the beaches of Normandy.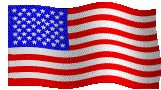 Guam, Okinawa, Korea and
KheSan, Saigon, Vietnam know me.
I was there.
I led my troops, I was dirty, battleworn and tired,
But my soldiers cheered me and I was proud.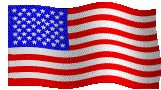 I have slipped the bonds of Earth
and stood watch over the uncharted
frontiers of space from my vantage point on the moon.
I have borne silent witness to all of America's finest hours.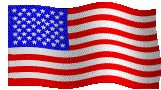 BUT MY FINEST HOURS ARE YET TO COME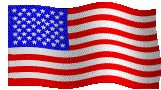 When I am torn into strips and used as bandages
for my wounded comrades on the battlefield,
When i am flown at half-mast to honor my soldier,
Or when I lie in the trembling arms of a grieving parent
at the grave of their fallen son or daughter,

I am proud.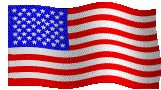 I-- Me; an individual; a committee of one.
Pledge-- Dedicate all of my worldly goods to give without
self-pity.
Allegiance-- My love and my devotion.
To the Flag-- Our standard; Old Glory; a symbol of Freedom;
wherever she waves there is respect, because
your loyalty has given her dignity that
shouts, Freedom is everybody's job
United-- That means that we have all come together.
States of America-- Individual communities that have united
into fifty great states. Fifty
individual communities with pride and
dignity and purpose. All divided with
imaginary boundaries, yet united to a
common purpose, and that is love for
country.
And to the Republic-- a state in which sovereign power is
invested in representatives chosen
by the people; and it's from the
people to the leaders, not from the
leaders to the people.
For which it stands
One Nation-- meaning, so blessed by God.
Indivisible-- Incapable of being divided.
With Liberty-- Which is Freedom; the right of power to live
ones's own life, without threats, fear, or
some sort of retaliation.
And Justice-- The principle, or qualities, of dealing fairly
with others.
For All-- which means, boys and girls, it's as much your
country as it is mine.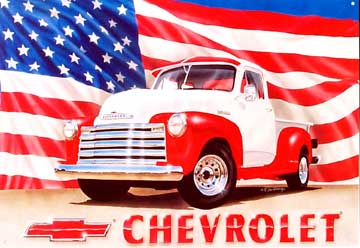 ~1951 Chevrolet Pickup~