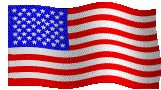 GOD BLESS OUR COUNTRY

Friends In Low Places
By Garth Brooks.
This version is "Live"
from his "Concert"
Very good and long.



Click on the "ANGEL" below to go to this site.
I got a lot of my pictures from this site.
Check it out...maybe there will be something there,
that you can use on your site...:)))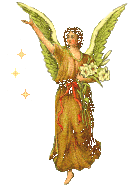 Click on the cute little "Rat",
to go to Rats_Place

Click on the "Bluebug thingy" below,
and got to "bluesom's" site.